History
Soles4Souls was founded as a disaster relief organization after philanthropists and shoe executives provided footwear to those most impacted by The Indian Ocean tsunami in 2004 and Hurricane Katrina in 2005. We continue to act as second wave responders providing footwear and clothing to those In need during times of disaster.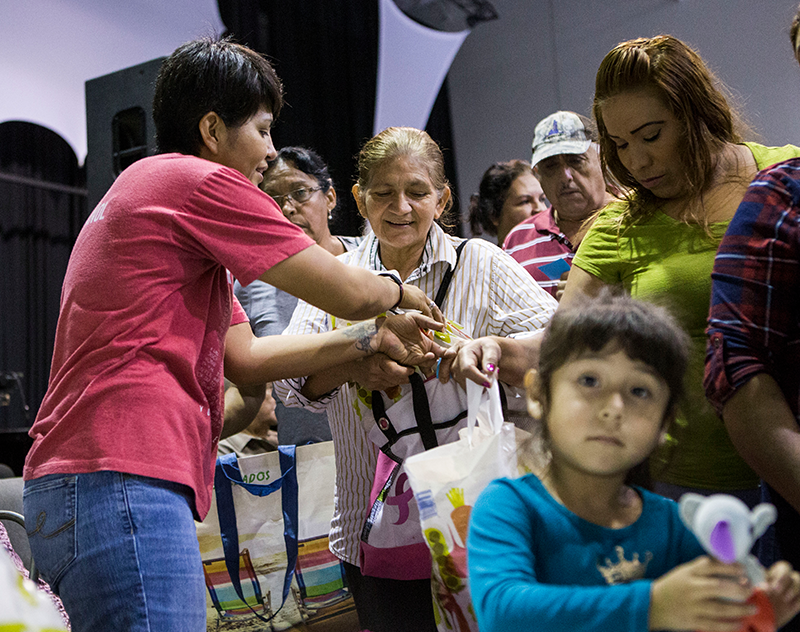 Purpose
Soles4Souls is a non-profit social enterprise that disrupts the cycle of poverty by creating jobs and providing relief through the distribution of shoes and clothing around the world. We provide shoes and clothing to students who can't get access to due to poverty and people who are impacted by hurricane, tsunamis, fire, floods, earthquakes and other disasters.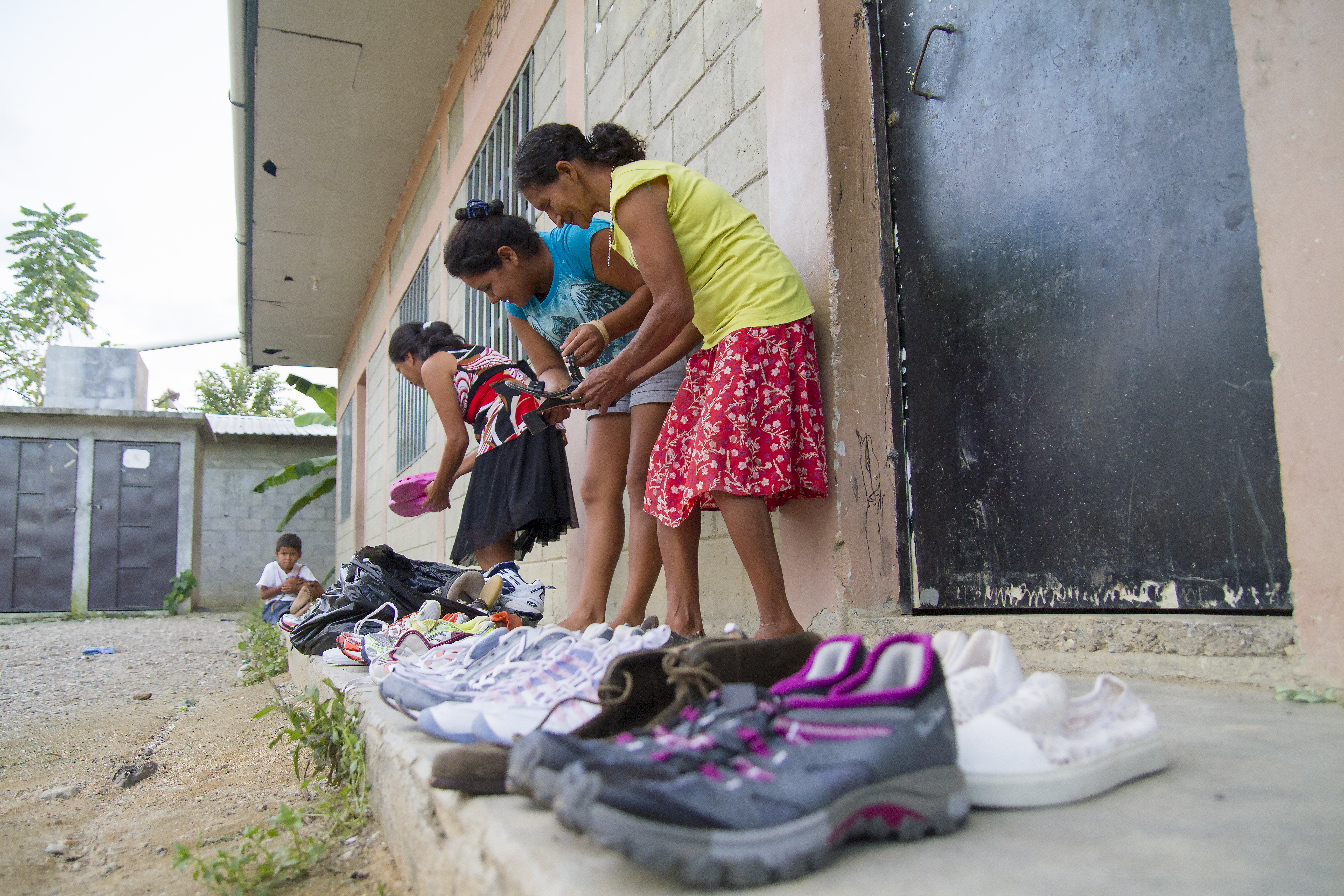 Impact
In many developing nations, walking is the primary mode of transportation. Every day millions are exposed to unsanitary conditions that lead to diseases. These diseases may lead to sickness, even death. They also keep children out of school leaving them without an education and continuing the cycle of poverty. A new pair of shoes provides relief in many developing nations around the globe, in times of disaster, and helps bridge the economic gap in the United States and Canada.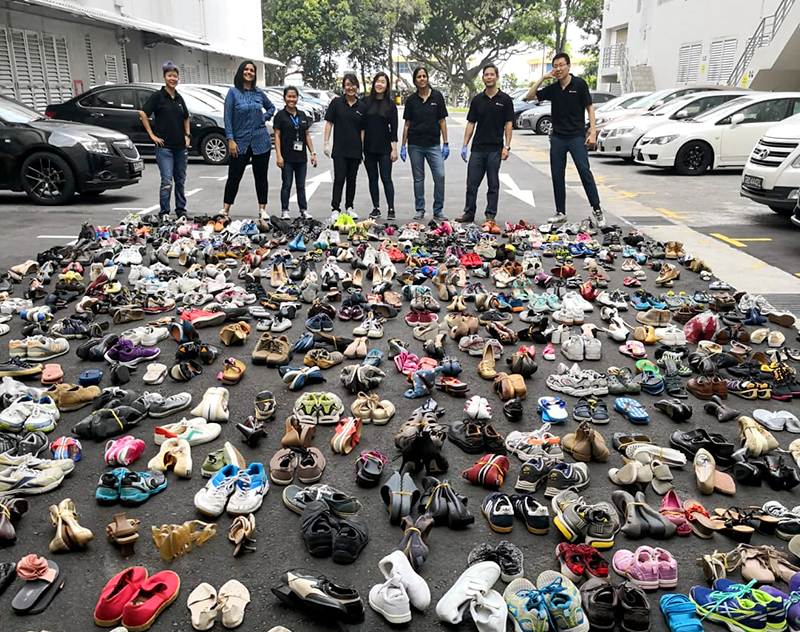 Statistics
- Soles4Souls has distributed more than 35 million pairs of shoes in 127 countries since 2006.
- 1.4 Billion people are susceptible to diseases that could easily be prevented by a decent pair of shoes.
- Over 20 Million orphaned children are shoeless, in Sub-Saharan Africa, where temperatures often reach over 100º F.
- The sale of 1 pair of shoes can provide 5 meals for Marie-Ange and her family in Haiti.
- 20 pairs of shoes can provide a year's worth of shelter for Ginette and her family in Haiti.
- 30 pairs of shoes can provide a year's worth of schooling for Tracy's daughter in Honduras.